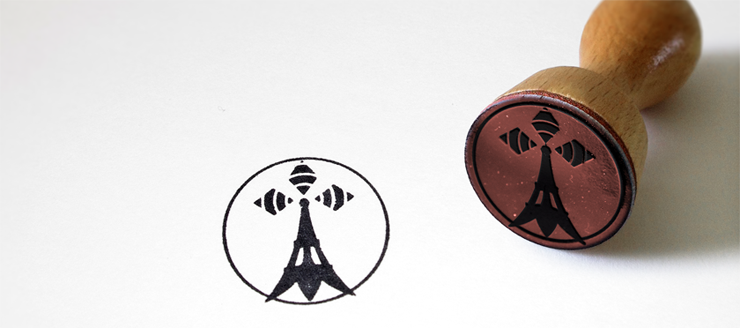 Pierre Hesry, graphic designer in print & digital.
Art enthusiast from an early age, I learn very quickly by myself to use graphics softwares and to create websites.
In 2006 I create a digital radio group. In 2012 I launch my self-enterprise in Graphic Design and obtained my graphic designer degree with honors, at LISAA – Institute of Applied Arts.
I am also voice-over for radio stations identity and I managed the digital channel « RDM Radio » during almost 10 years.